Selling Your Rural Property
Selling Your Property
A simple and smooth transaction starts with a well informed and organized agent. One who can guide you through the process and understand your big picture. Whether you're selling to grow, downsize or move to town, there will always be more pieces to the process on a rural transaction. It might be strategic timing to put your property on the market when your farm is not at its busiest or waiting for a spring farm auction before the homestead is listed. Maybe you have a manicured acreage that shows best in late spring. Whatever the factors may be, I'll help you consider them and find an approach that works for you.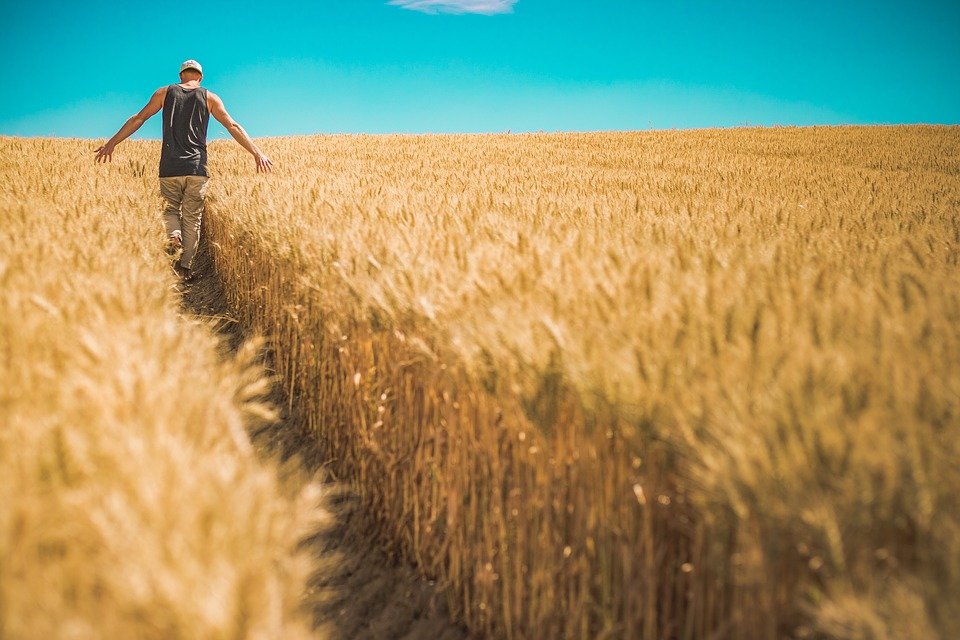 The confluence of market knowledge, farming knowledge and rural life experience equips me to price your property competitively, highlight its best features and to develop a targeted marketing approach to promote your property to the right segment of the market.
Throughout the listing and sales process, you will rely on me for support and education which is geared to
minimizing stress and ensure you are well informed for the decisions you will be required to make.
One of the most important things I bring with me to my work for you is my unwavering advocacy for your position and interests in the sale of your property. Our interests become one as we work together navigating the listing, sales and closing of your property. In addition to my work directly on the sale of your property, throughout the time we work together you can count on me as a resource for anything related to the forthcoming changes. I think once you get to know me that you'll find I care about the outcome of our work together as much as you do!