Selling Your Property
Selling your property can be a daunting ordeal and acquiring the right help through the process is paramount to continuing and managing your day-to-day routine while effectively presenting your home to the market.
Throughout the listing and sales process, you will rely on me for support and education which is geared to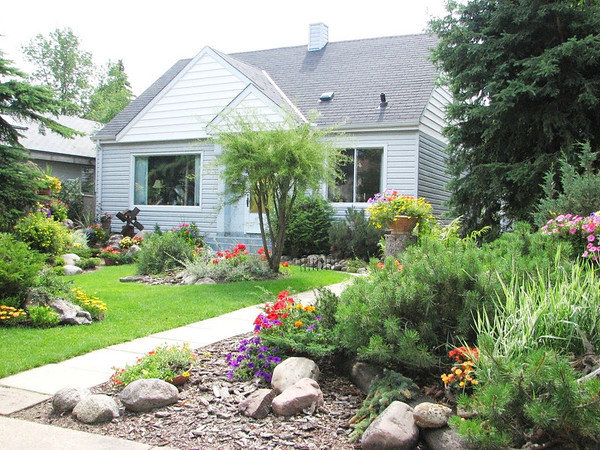 minimizing stress and ensure you are well informed for the decisions you will be required to make.
I will support you throughout the process as your advocate. Working as an extension of your personal interests, I will work diligently with you until a deal is closed. Some of the sale process may seem overwhelming and I am committed to helping you fully understand all aspects at every step of the way. I will provide help in negotiations and happily take the time to explain as much of the process or paperwork as you require to be sure you feel fully informed to make decisions. I will look after you and your transaction from start to finish!